Global Brand Resources Pvt Ltd is a manufacturer, producer and exporter of Organic Food products, Salts, Spices, Seasonings, Hibiscus Flowers & Dehydrated Fruits from India. LUNN is Global Brand Resources very own Brand. Lunn means Salt in the regional language and as the name states our feature product is Desert Salt. Desert Salt comes in two Harvests; Summer & Winter, and also deals with Pink Salt & Black Salt. LUNN not only deals with Salt but various Spices, Herbs, Seasonings as well as Edible Hibiscus Flowers which goes with Cakes, Sparkling Wines, Ice Creams & more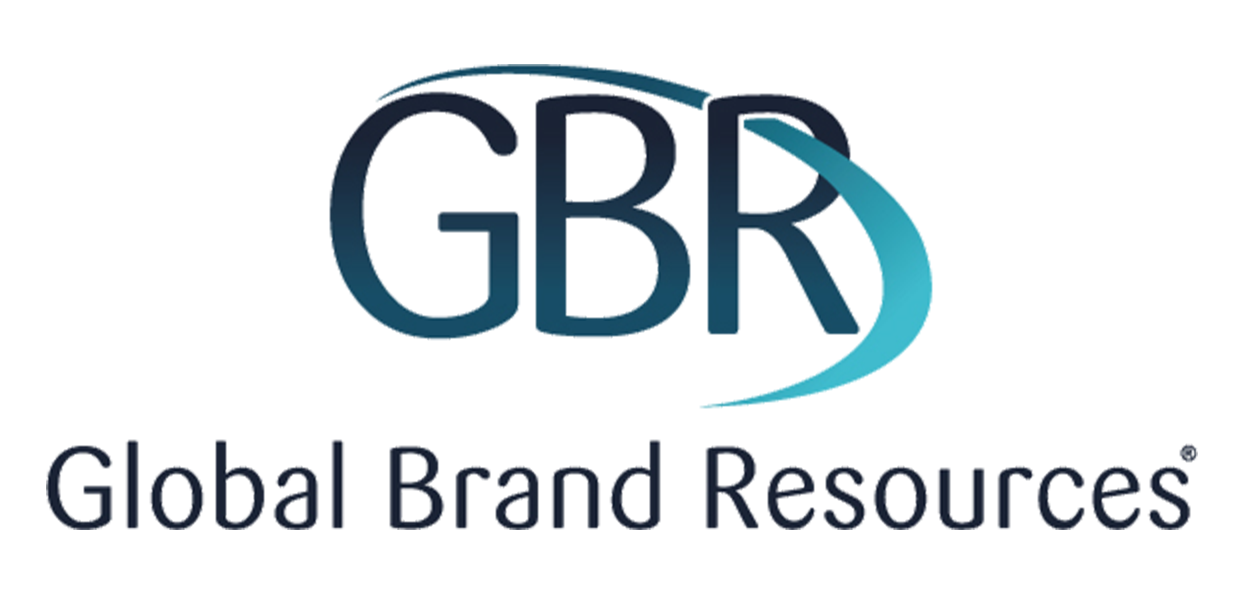 About Company brand
The brand LUNN was born when we noticed a need in common salt which was actually healthy. Salt is one of the only ingredients that cannot be skipped in any meal. Even though it is such a necessity, we are not careful about the quality of salt we consume. In many researches and tests, microplastics have been found in Sea Salt. The ocean being consumed by plastic not only disrupts and enters marine life and organisms but also affects us since it is in the salts being consumed. Other than that, Table Salt and Common Salt are salts that have been processed and refined to such an extent that most of its mineral contents are lost. Hence we decided to ditch microplastics and mechanical cleaning to tend to organic desert salt. Salt farming goes beyond recreation and for this reason, we came up with the idea of producing organic and vegan salt on clean, desert land. Salt is a wonderful ingredient and has more benefits than just giving taste to your food. Hence, we found a way to sustainably and ethically harvest salt which is in the Desert
About Himanshu
All you need is air, water and Lunn (salt)," says Himanshu Vyas, the founder of Lunn Salts. He is an agripreneur, patronising traditional farming over modern practices. Himanshu Vyas belongs to a curated club of niche farmers who decided to ditch mechanical cleaning to tend to organic desert salt. He came up with the idea of producing organic and vegan salt on clean, desert land and this formed LUNN
Himanshu has years of experience in the Indian international food business, having developed projects in the Special Economic Zone (SEZ) and Export Oriented Units (EOU). He has also worked closely with Indian Government officials from the Indian Organic Farmers Groups. He has a strong ability to source products for the company. These skills have helped us develop a strong business platform for a competitive International market.
Vision Mission
Himanshu's vision for LUNN is to create a line of ethically created, healthy products that eventually become staple kitchen ingredients in every house all over the world. His mission includes spreading the word about microplastics that are found in sea salt and expanding their knowledge about Salt harvesting the correct way and the benefits it can bring about to one's overall health. From harvest to final destination, we are deeply involved in guiding the products on their way. We are constantly alert to this process; we satisfy the highest international requirements in the areas of quality, hygiene, environmental protection, and safety. Furthermore, we devote a great deal of attention to improving production practices to become more competitive internationally.
Whatever we deliver, when or what the quantity, the quality is our trademark. We place high demands on our goods, just as we do on our suppliers. We select them with care and cultivate a personal relationship. We believe this to be a condition to doing good business: working together on the basis of trust, and undertaking ventures side by side. This way, we know exactly what we are getting; from where it has come, and under what circumstances it has been produced. The result is a surprisingly wide array of products, always of reliable quality.